mmmk!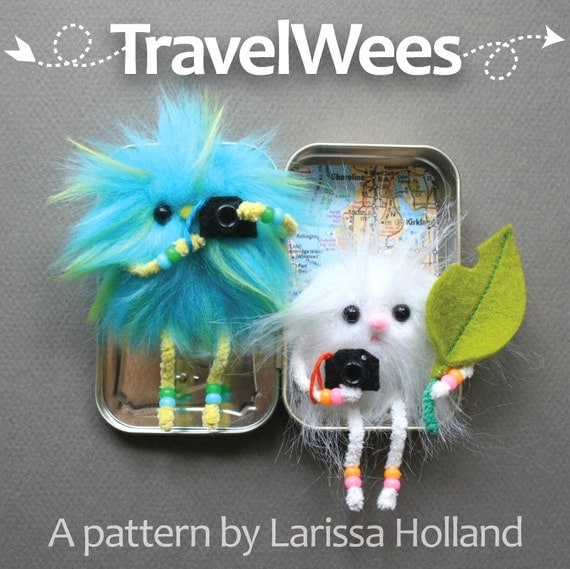 These are too cute!
Larissa
is incredibly talented in all things crafty. Like our Kate (Sorry to imply that you are an object we posses) she is a pro with felt. In fact this week alone she has
posts
on how to improve cutting!
I need to follow some of her tips!
Look at those skills! And that detail!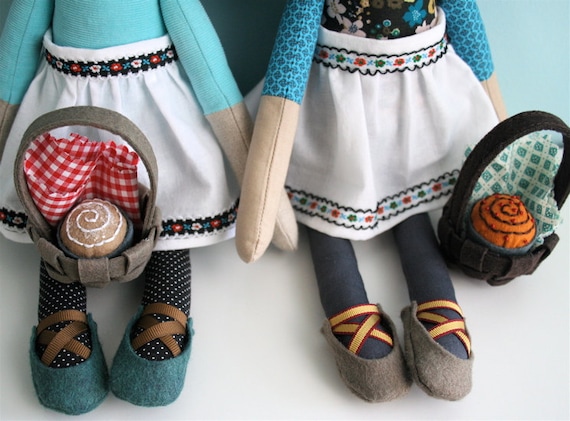 I do love her little craft patterns, like Little Red. It sometimes is nice to just follow instructions, knowing that the project will work.
One more day of rest and I think Kate will be back on the blog. She has had a lot of craft happenings this week. I pray cheeses that we have iphones and can picture message our lives!